Wide Format Printing? Think in Terms of Dog Years
You've heard it I'm sure "Every year of a dogs life is like seven humans years." That's kind of how it feels to me when it comes to how fast technology is evolving in the wide format print business. Seems like every year that goes by there are leaps in technology.
But what do we mean by technology? The wide format printing industry is very broad and includes wide format printers, inks, media, finishing equipment and much more.
Seems like you buy a component and in the next year or two you are already behind in technology. But is that something to be concerned with? Not usually. I think most equipment is fine for a good 5 years. Remember, that's like keeping it for 35 dog years!  After that, yes it's time to look for an upgrade.
Keep Your Computer & Software Up-to-Date
Now some of you I have become acquainted with over the years, take great pride in keeping equipment and software as long as possible. I know a few of you that still love to run Windows XP or Vista and older software for instance. Well, okay, I certainly won't stop you and you have the right to exercise your freedom of choice.
Me? I'm a technology freak. Over the decades of service to the sign & print market, I've seen how new technology helps shops to get faster and more efficient and most importantly to grow. However, as that technology is needed, your computer and Windows operating system must keep up.
Plan Your Budget for Updates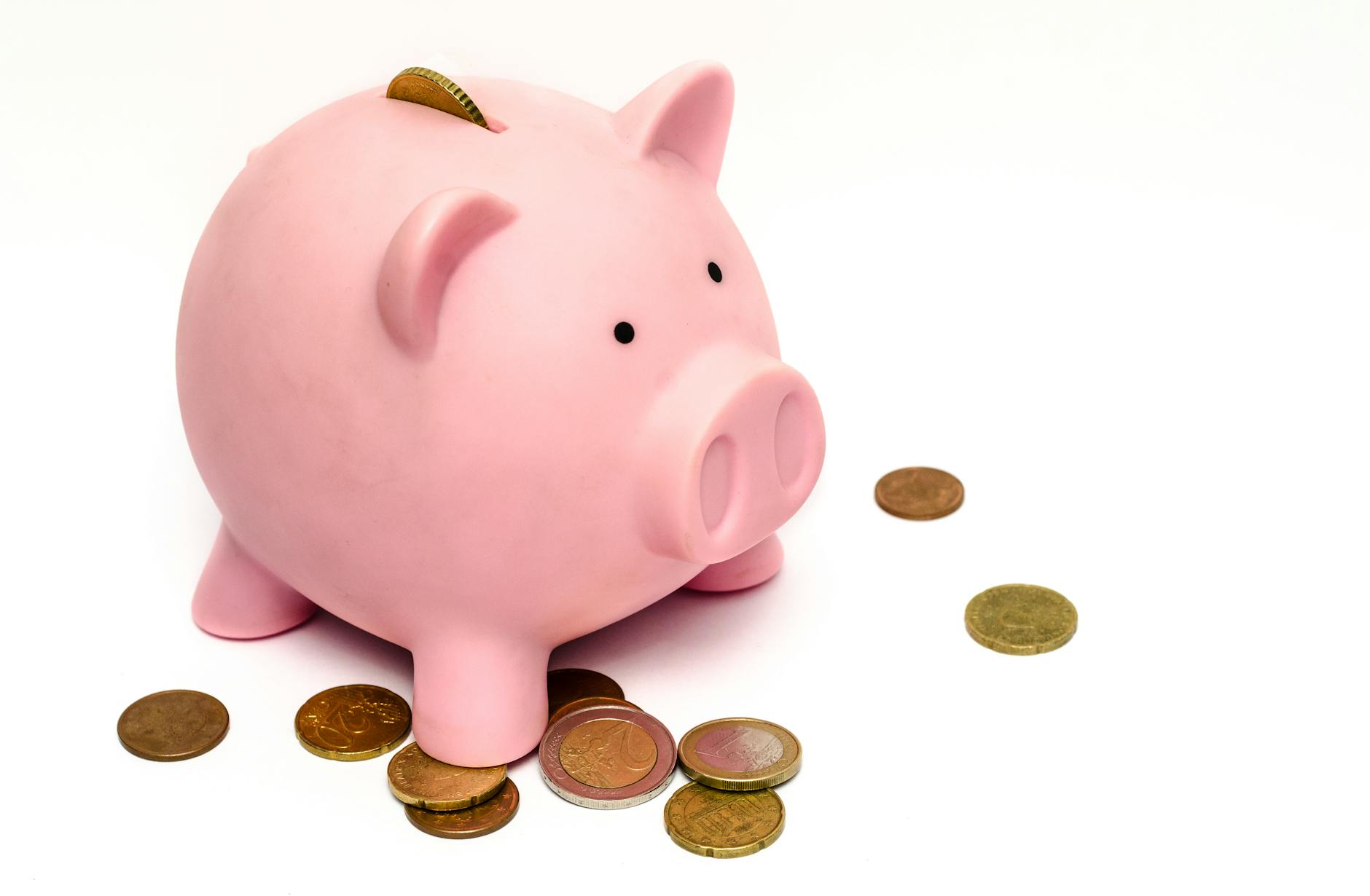 If you are like me, you hate paying that insurance bill. Seems like you pay and pay and rarely if ever use it. The  exception might be life insurance, since at some point we will all use that one. But we get insurance on our house, our car,and our health. That said, we simply know month to month that we need to budget some of our money for that cost.
If you are going to be keeping up with technology, it's going to take some planning and it might feel a bit like insurance, but you'll need to save a little of your profits each month to apply to upgrades when you need them. Like I said previously, that might not be for 3 years or so, and that can give you a great budget when you need to use it. Put away just $100 and month and you'd have $3600 for upgrades, $200 and you'd have $7600 in just 3 years!
Consider Software Subscriptions
Another way to budget monthly is to use subscriptions. I now it may feel like you don't own a software using this method, but many times when a software company offers a subscription form of payment, they include all upgrades for free or at a very discounted rate.
One example of this system is FlexiSIGN & Print from SA International, www.thinksai.com. They offer the option of "buying" their software in two forms. You can purchase the software and then pay for upgrades. Buying it would cost yu between $3000-$4000, and upgrades can be $200-$700 or more depending on how long you wait. Hoever, if you subscribe to the software, you can get the highest level of it for about $50/mo. if paid yearly and they will give you the updates for "free". The subscription is not such a big blow to your budget and of course can fee up money for other technology.
Adobe products also offer the subscription model, but there is no option, you MUST get it on the subscription bases.
What's Next on the Wide Format Equipment Frontier?
As far as equipment, wide format printers, laminators, heat presses, etc. probably the wide format printer is the most rapidly changing piece. Today there are printers with Eco-Solvent inks, Latex, UV, and Dye-Sublimation as well as water based for direct to textile printing. The fastest growing market is in dye-sublimation and UV printing. Print equipment is getting both smaller and larger. In other words, you can get smaller format printers for the craft and specialty markets and larger for the more industrial applications.
Watch the Market
First to the market, first generation printers typically have a premium price, because they satisfy a market demand. Second and third generation printers typically will have competitors and while they may be better than the first generation, they may also be less expensive in order to compete.
For instance, MUTOH is going to release its new PJ2508UF PerformanceJet 4×8 ft. UV-LED in September of 2018. One of the advantages to you is that others have already released similar technology but MUTOH has studied the issues from other machines as well as the market demands and therefore it's release will have many improvements and advantages over competition at a cost savings to the buyer. Basically you get more for the money!
The MUTOH RJ900x has been wildly popular due to the low price for such a high quality dye-sublimation printer. The RJ-900X incorporates a new generation "Wide Model" print head (4 color sections, 360 nozzles/color), which will enable the highest resolution printing for Aqueous, 2880 dpi. The RJ-900X delivers superior line sharpness and photo quality with continuous tones, smooth transitions and a wide color gamut. Offering various print resolutions for different applications, the RJ-900X delivers a high speed 360 dpi printing 676 sq/ft/hr. The CMYK printer can be utilized with a variety of ink sets.
With the market headed toward more and more dye-sublimation for products, this may be a great choice for taking your shop to the next level of profits.
Keep an Eye Out for More technology Advances
As you know, things change fast in this market. There are rumblings of better inks, faster wide format printers and even eCommerce solutions on the horizon. If you haven;t dome so, start that monthly saving for the updates and check back here for news on advances!
You may also want to read some great information about industry advances at these great site:
https://www.sgia.org/  Specialty Graphic Imaging Association
https://www.signs.org/   The International Sign Association